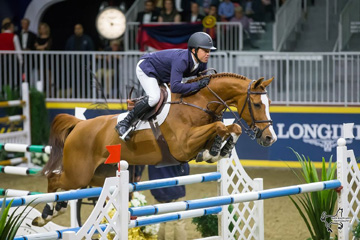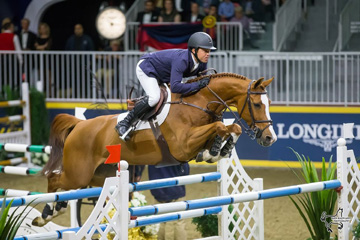 The 2021 Cheltenham Festival is set to take place in March, but the preparations have already begun for the famous four-day event. Punters are already following news updates and keeping an eye on the 2021 favourites at the Cheltenham Festival, so they could be ready for the big event well in time.
Norton's Coin (1990 Gold Cup)
Norton's Coin entry in the 1990 Gold Cup evoked no great excitement among the racing fans. He had claimed no great victories and his form didn't suggest that he would win any glory at the Cheltenham Festival.
However, the Sirrell Griffiths-trained horse shocked everyone with his outstanding performance at the Gold Cup, defeating Toby Tobias and Desert Orchid in the process. After that famous victory, Norton's Coin won only once in his remaining eighteen races.
Ebaziyan (2007 Supreme Novices Hurdle)
Willie Mullins is the most successful trainer in the history of the Cheltenham Festival, with the Irish expert claiming 72 victories. The famous trainer accomplished many things, but winning the prestigious Supreme Novices Hurdle with a 40/1 runner is also one of his notable achievements.
Ebaziyan and Davy Cordon looked to have a slim chance of victory in 2007, with Nicky Henderson's Amaretto Rose also competing in the race. However, the Willie Mullins trained horse was in the form of his life that day and went on to claim a stunning three lengths victory, with Granit Jack and Amaretto Rose finishing second and third respectively.
Ebaziyan failed to achieve anything notable after this race but he will always be famous for claiming a shocking victory at the 2007 Supreme Novices Hurdle.
Hardy Eustace (2004 Champion Hurdle)
Hardy Eustace didn't have a big name in horse racing before the 2004 Champion Hurdle. Trained by Dessie Hughes and owned by Laurence Byrne, the Irish racehorse had only a few average performances in Ireland. He had claimed a notable victory at the Royal & SunAlliance Novice Hurdle in 2003 after naming the Goffs Land Rover Bumper and Royal Bond Novice Hurdle.
Rooster Booster, who was trained by Phillip Hobbs and had won the 2003 Champion Hurdle, was the favourite contender for the Grade 1 race. While Hardy Eustace was a 33/1 outsider, with Conor O'Dwyer riding him that day.
However, the Dessie Hughes trained horse staged a stunning display in Cheltenham and went on to beat his fierce opponent Rooster Booster, who seemed to make a winning challenge approaching the final flight.
The amazing horse also triumphed in the 2005 Champion Hurdle before claiming two victories at the Ascot Hurdle.