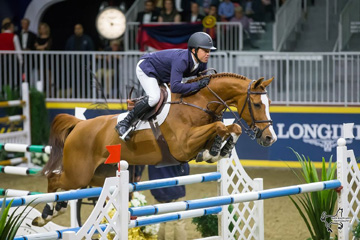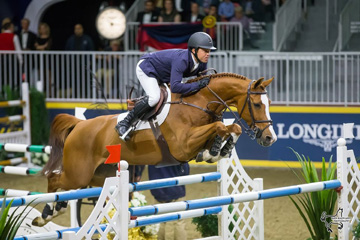 We all have our best Cheltenham Gold Cup moments. For some, it could be Best Mate's victory in 2004, while for others, it could be the time when they backed a horse through Unibet bonus and it won the race.
1- Arkle's three consecutive Gold Cup victories
No one can argue that Arkle is the greatest steeplechaser in history. Despite having a great rival in the form of Mill House, the great horse defeated him in the 1964 Gold Cup and outclassed the Fulke Walwyn trained horse again in the following year's edition.
Arkle shocked the entire world in 1966 when he claimed his third Cheltenham Gold Cup. Despite making an early mistake, he won that race by an unbelievable thirty lengths.
His Timeform rating (212) is the highest ever awarded to a steeplechaser. Arkle was included in the British Steeplechasing Hall of Fame in 1994.
2- Best Mate's record
Arkle is one of the biggest names in the history of horse racing, for he won an incredible three straight Gold Cups. To match such a big record looked impossible in the modern era, but Best Mate stunned everyone by achieving this feat in 2004.
After winning both the 2002 and 2003 editions of the Gold Cup, Best Mate had a brilliant opportunity to accomplish this feat. However, he seemed to be losing the race in the ending stages when Sir Rembrandt and Harbour Pilot got very close to him. To the delight of Henrietta Knight, Best Mate held on and won the race by the narrowest of margins.
Unfortunately, the English trained racehorse could not compete in the 2001 Gold Cup ( due to the foot and mouth crisis) and the 2005 Gold Cup ( due to injury).
3- Kauto Star regains the crown
Kauto Star is regarded as one of the most successful steeplechasers of the modern era. He made a big name for himself by winning many prestigious UK races. He can boast a Timeform rating of 191.
The Paul Nicholls trained racehorse won five King George VI Chase, winning four of them in a row. However, it was his successes at the Cheltenham Gold Cup which truly earned him a place among the greatest horses of the modern era.
He won his first Gold Cup in 2007 when he outclassed Exotic Dancer by 2 ½ lengths. But the great horse lost the next year's race against his stablemate Denman who was also on a good winning streak.
Kauto Star took his revenge in the 2009 Cheltenham Gold Cup when he named the race by an incredible 13 lengths, a huge margin of victory in any race. This victory is regarded as one of the most memorable Cheltenham moments of all time.