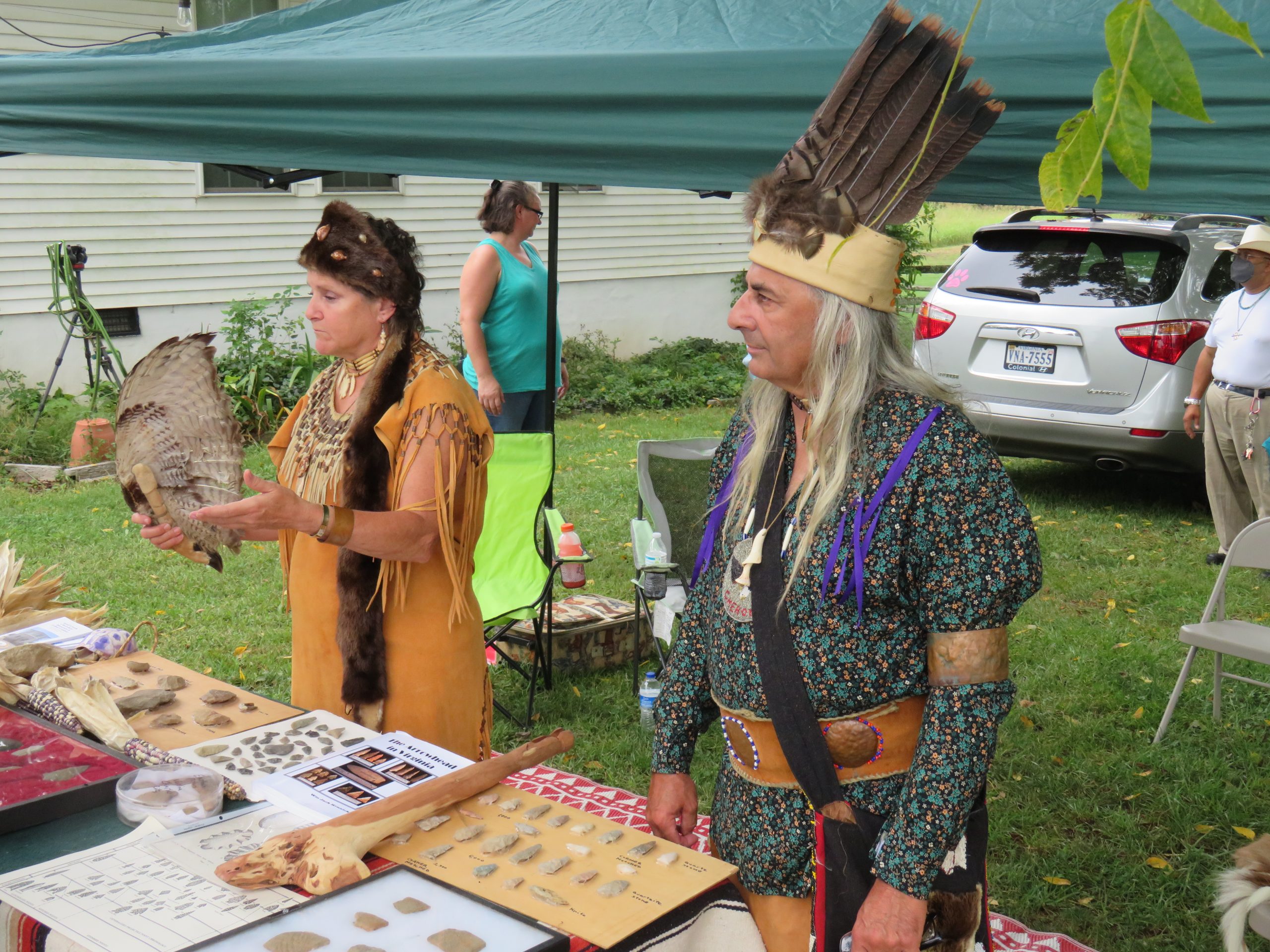 The summer season of trail riding is now in full swing.  With most schools closed for the summer, people are looking for places to ride their horses.   We have a special event that you, your family and friends might enjoy with their horses.  Even if you do not have a horse, but have some experience riding, we can supply horses. 
Over the years, I have always enjoyed combining horse vacations with historical locations.  It seems to add a higher level of enjoyment and it is great for families to actually ride along the actual ruts of wagon trains or ride in the Colonial areas of our country .  You can feel the history!
However, with gas prices continuing to soar, we have to be careful in choosing a location to ride.  We have an alternative for folks that do not want to haul their horses way out west or any long distance.  We suggest you spend a long weekend in Virginia with us at our home and farm.  We are at the foothills of the Blue Ridge Mountains and Shenandoah National Park.  Many people come here for the cattle drives we have each month and combine riding in the National Park.  (We often loan our stock trailer for no charge so folks staying with us do not have to haul their trailers from the camp set up here.)
This year, for the first time, on August 18th through 21st, we are having a retreat and relaxing time on the farm with a cattle drive combined with a Native American heritage theme.  Of course, we will have the traditional cattle drive which includes all the meals, hook ups, stalls, and trail riding on our new trail.  
The "Native American Heritage" weekend at Andora Farm, will incorporate our normal cattle drive weekend activities with Native American history, music, and food.
Andora Farm is the site of an ancient Native American village, dated back to nearly 8,000 B.C. Many artifacts have been found at this site and along the small river that runs through the middle of the farm.
We are preserving this site and keep it natural and undisturbed.
Warren Perkinson, embodies the true spirit of his native American heritage. Warren will host the weekend with me, guiding the trail rides, visiting the Native American village site on the farm and talking about Virginia's Native America history. Warren will be joined by Native American friends, Two Bears, Terry Price and Pernel Richardson in presenting traditional Native American music in the evenings.
Of course, we will still have the traditional southern style meals we are known for, but we will add samples of native American food from this area, such as Indian fry bread and the three sisters vegetables.
Think about "coming home" to the farm for a great riding experience with the cattle drive and the Native American Heritage experience on August 18th through 21st.
Even if you do not have a horse, but have experience riding, we can supply rental horses for the weekend. If you choose to fly in, the local motels are only minutes away.
Call our office for more information and details at 540-829-9555