Author:
Press Release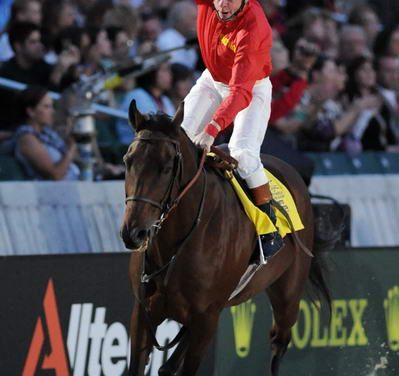 MariaMercedes Alvarez Ponton (ESP) crosses the line in first place There is no greater pleasure...
Read More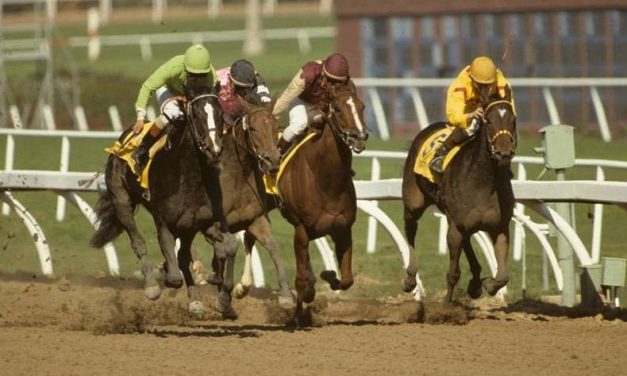 This past November marked 20 years since the Aga Khan's Kalanisi conquered America with a memorable victory in the Breeders' Cup Turf at Churchill Downs. In the decades since that famous win which made news headlines around the world, he's become a prolific sire of racehorses across the pond in the UK and Ireland.
Read More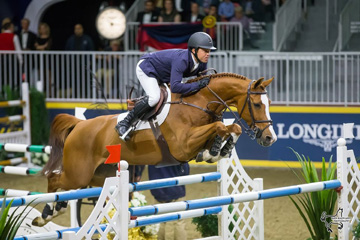 The 2021 Cheltenham Festival is set to take place in March, but the preparations have already begun for the famous four-day event. Punters are already following news updates and keeping an eye on the 2021 favourites at the Cheltenham Festival, so they could be ready for the big event well in time.
Read More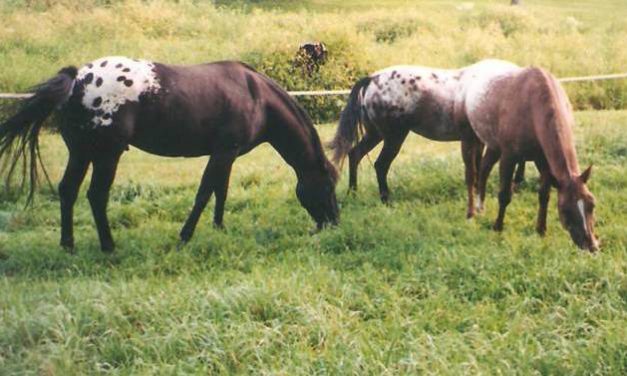 Racing enthusiasts can never get enough of horse racing. If they are not googling about how to watch Live Horse racing, then they are searching for some movies about their favorite sport. For these people, we have listed below some of the best movies about horses.
Read More