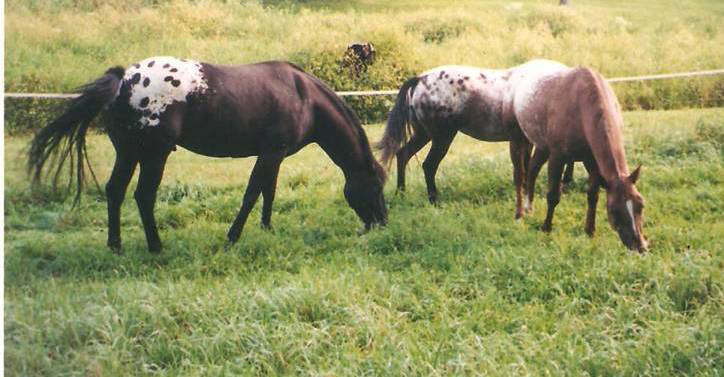 Racing enthusiasts can never get enough of horse racing. If they are not googling about how to watch Live Horse racing, then they are searching for some movies about their favorite sport. For these people, we have listed below some of the best movies about horses.
1- Black Beauty
Anna Sewell wrote Black Beauty in order to raise awareness about animal welfare. It became hugely successful, selling an incredible 50 million copies worldwide. The book also spawned five film versions.
The 1994 film, like the novel, recounts the story of the horse Black Beauty who is a carefree colt in his early days but later goes through a difficult period when he has to pull Hackney cabs in London. The film stars Andrew Knott, Sean Bean, and David Thewliss while the voice of the horse was given by Alan Cumming.
2- National Velvet
National Velvet is one of the best horse movies of all time. It is based on the 1935 novel of the same name written by Enid Bagnold. The classic movie stars a young Elizabeth Taylor as Velvet Brown who aspires to win the Grand National on her horse named The Pie. In this, she is helped by a penniless young drifter named Mi. This is shown as a difficult time for women jockeys, but still Velvet Brown tries to find a way to realize her dream.
Elizabeth Tylor was 12 years old when she was making this film and its success contributed a great deal to the popularity of the British actress. It is a must-watch film for every horse racing enthusiast who dreams of equestrian success.
3- International Velvet
It is a sequel to the 1944 National Velvet film. Tatum O'Neal stars as Sarah Brown while the character of Velvet Brown is played by Nanette Newman after Elizabeth Taylor refused the role. After the death of her parents in a car crash, Sarah comes to live with her aunt Velvet Brown.
Her aunt buys Sarah a horse, who is the last foal sired by The Pie and is named Arizona Pie. Things start becoming interesting in the movie when Arizona Pie ends up on the British Olympic team. The film received mixed reviews and garnered $7, 009238 on the box office.
4- War Horse
The popular novel War Horse was made into a film in 2011 and became a big hit on the box office. It was directed by Steven Spielberg and featured Jeremy Irvine and Emily Watson.
The film is about a British-bred horse named Joey who ends up in the middle of a war after he is bought by the army. However, his former owner is intent on finding him and so travels to France for that purpose. After many difficulties, they get reunited but there is no certainty whether they will be able to return home.