A Horse, Of Course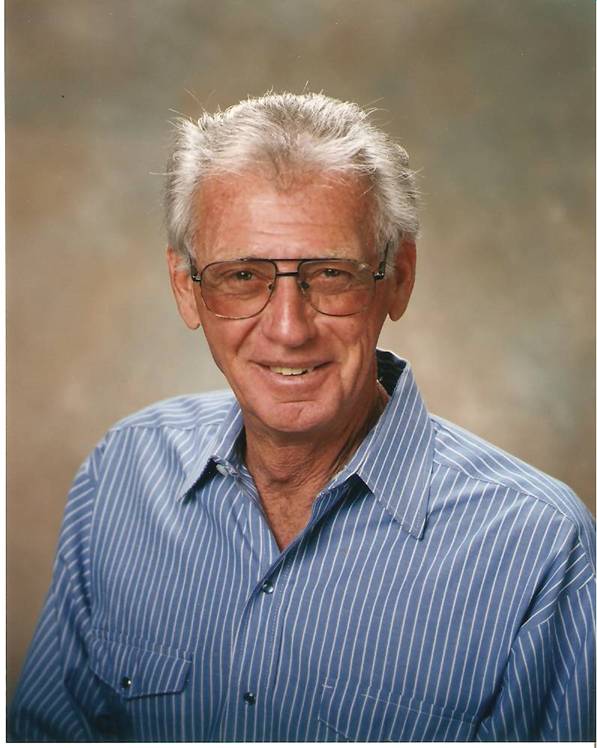 The only constant is change.
The things that changed today signal a "time for reflection." Look back and learn; there were good times and bad times, and you can't change either.
Don't try to repeat the good times; there is no tomorrow that will be the same as yesterday. (Attempting to repeat what was successful yesterday is certain business disaster. You must make yesterday's success different and better today.) Try not to repeat the bad times; changing from lessons learned allows business to grow and prosper.
After you've spent a few hours on reflection, let go, give it up, it is gone; get on with now. Don't waste a minute of your life yearning for the past; make this moment count.
It's a new day, which means change. New is change and change is new. Every day is new, every hour, every minute. Change is now and change is the future. Are you going to ride the wave of change, or be knocked over by it? Better still, are you going to be a creator of change? Or will you and your equine business be left behind by change?
Change yourself everyday… be a different you, a better you, a new you.
Don't allow yourself or your equine business to emulate someone else's success. You create your own failure by trying to do what someone else did. He or she is unique, you are unique…be unique. The greatest lesson to be learned from a "role model" is the understanding that you can't be him or her, so vow to be a new you.
I can't tell you what the future will be for you, but you can tell your future.
Your future can be seen in your desires and intentions. Desires are generally short-term goals, and you already know you can achieve your short-term goals. Intentions are your destiny. See your intentions clearly; refine them, focus on them and stay the course. If it is truly your intention, it will be your reality.
The average lifespan of new technology today is 18 months; it is going to be shorter in the future, which means the future is going to keep changing faster and faster.
To be successful at any endeavor, think 10 years into the future, and then try to make the future today. It's all going to change tomorrow.
Visit www.equinestudiesinstitute.org to earn certification as a horse trainer, riding instructor or stable manager, All courses online.